We don't know if Joe Biden will go down in history as a great President. He does not have the charisma of Barack Obama or John Kennedy. But let's start with the return of empathy and decency. It has been so incredibly lacking these last four years as we have seen the politics of rage and personal grievance.
I've never heard or seen a story about Donald Trump that involved an act of simple kindness. It has always been about what can benefit him.
Now we see a humble man who connects with people.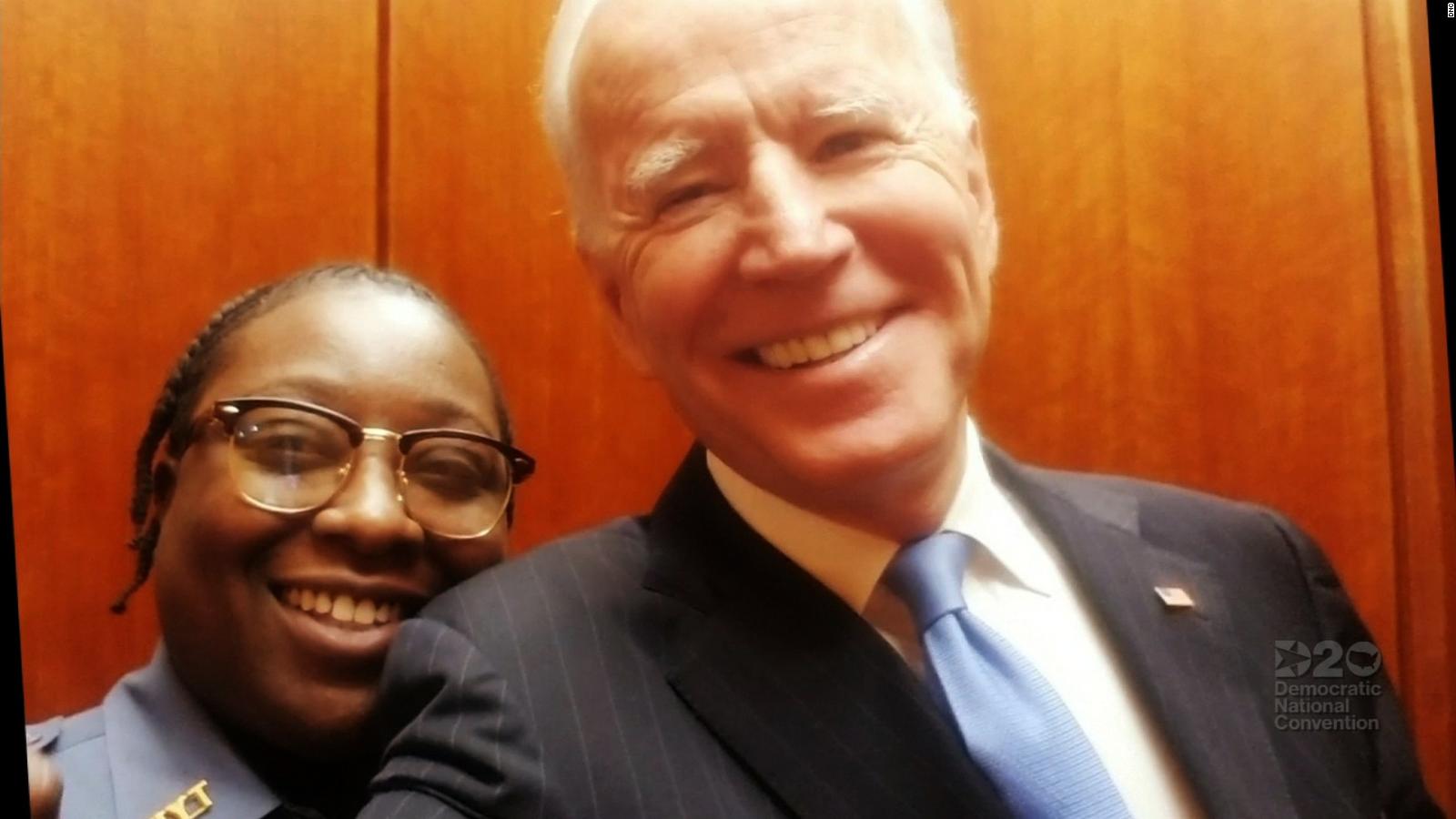 A man who has known tremendous tragedy in his life and seeks to comfort others.
A man who reveres his country and is grateful for what it has given him.
A man who is confident enough to seek out strong partners.
A man who seeks out new and diverse voices to be spotlighted.
Joe Biden will make verbal gaffes and policy mistakes. Sometimes he will go too far or other times not far enough. But today, as a start, we have a good and decent person back in the White House and that goes a long way.