Boris Johnson, who has had Trumpian flashes in his mismanagement of Covid, announced that the UK is on a tight lockdown until at least mid-February. They have the new strain of the virus running rampant- Covid hospitalizations are up 30% in the last week and significantly higher than the initial surge in the spring.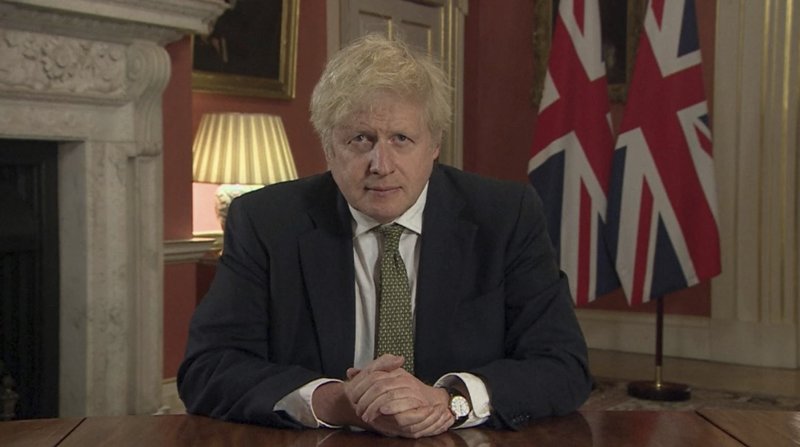 One of the really terrible parts of this news is that they are closing down in-person learning in schools, with a few exceptions for children of front-line workers and struggling students. A ray of hope here in the US was that it seemed schools could reopen safely with tight protocols and the very low transmission rates in young students- the UK was a model for how that could happen. With our own surge taking place over the holiday season, it seems extremely doubtful that many school districts in the US will be returning many students to the classroom if they have not already done so. Many districts will probably opt to wait until there is wide-spread vaccination before having students physically back on campus.
The news from Los Angeles is also very alarming- they are now rationing which patients receive oxygen and who goes to the emergency room. There are few things that are worse to imagine than getting a bad case of Covid but not being able to get medical services- it would be an awful way to die. Health officials are saying that they are primarily dealing with the Thanksgiving surge and are expecting things to get worse from Christmas and New Years.
While all this is happening, Trump is making no visible efforts to protect our country from the pandemic. He has given up the illusion of even pretending to manage the crisis and instead just focuses on nonsensical grievances about the election.
Fifteen days to go…..